| Generation III FDR Development | |
| --- | --- |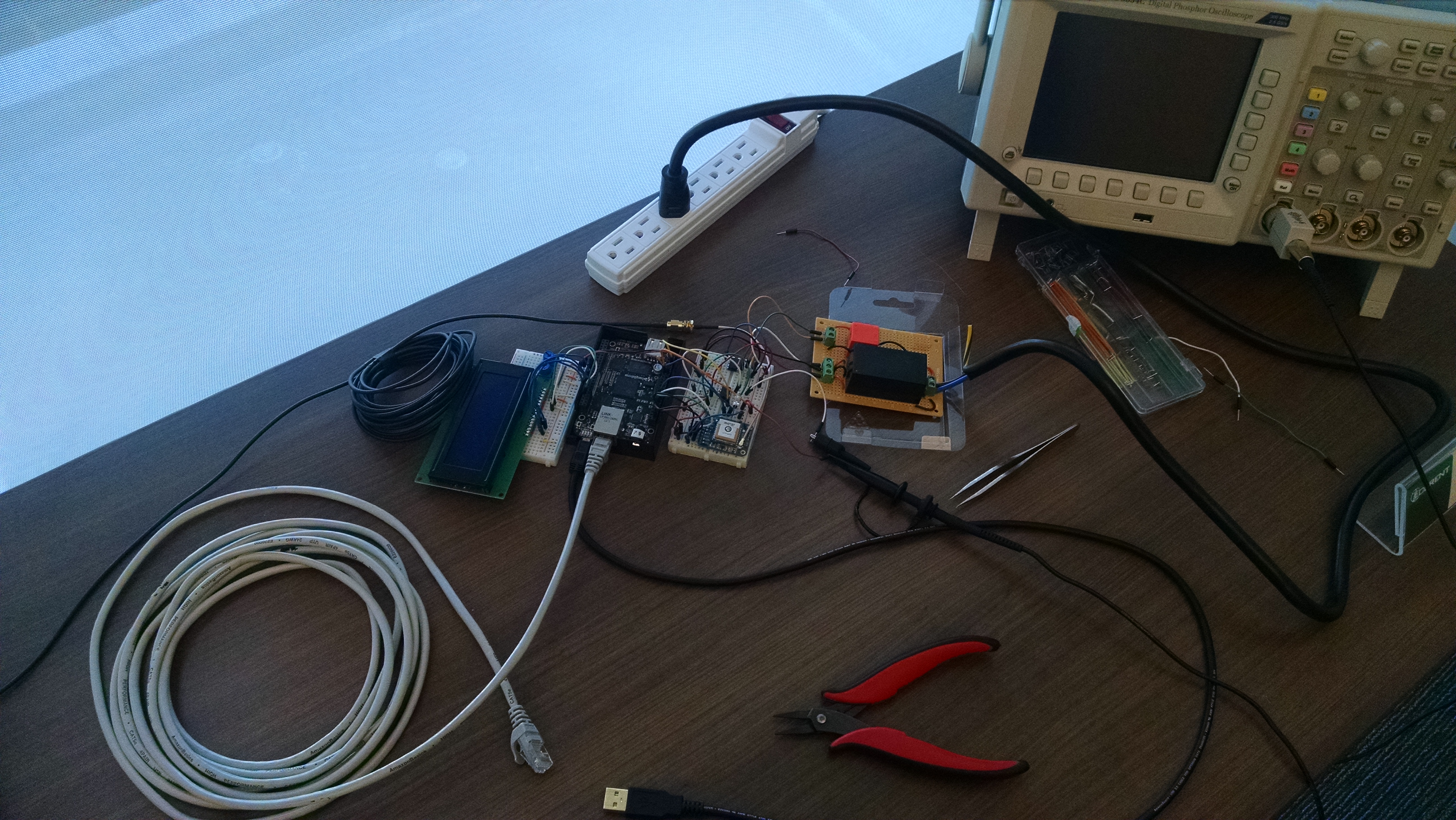 The Next Generation Frequency Disturbance Recorder is an effort to modernize both the hardware and software capabilities of FNET's monitoring device. The goal is to develop a new device which utilizes modern, off-the-shelf hardware combined with a modular design in order to reduce costs and increase capability while also allowing for improved future expansion and maintainability. The core of the device is a BeagleBone Black – an off-the-shelf embedded platform based on Texas Instrument's AM 3359 Sitara SOC. Features of the new ARM-Based FDR include:
• 3600 Hz sampling rate (60 samples/cycle)
• New algorithm using oversampling techniques to reduce noise and improve accuracy
• Support for secure communications via Secure Socket Layer (SSL)
• Modular hardware and software architecture to allow for incremental improvements
• Future expansion capacity for WiFi and GSM communications
The ultimate goal of the Next Generation FDR is to allow a gradual transition to more advanced on-device applications as well as more sophisticated server tools. The SSL communication capability of the device is proof-of-concept that network security of a phasor measurement device can be performed with low server overhead and without intermediate hardware, such as a phasor data concentrator (PDC).